Discussion Starter
·
#1
·
Figured I should share these photos since I enjoy seeing what others are seeing and posting.
I decided to help a buddy set up a couple of trail cams in a spot we hunted last year so after a long 4 mile 2500' hike last night we cooked up some Mountain House (the veggie lasagna is 5 star!), pitched the tent and caught some shut eye. It's still chilly up high on the peaks with snow patches here and there still.
Sunrise this morning was tough on the eyes: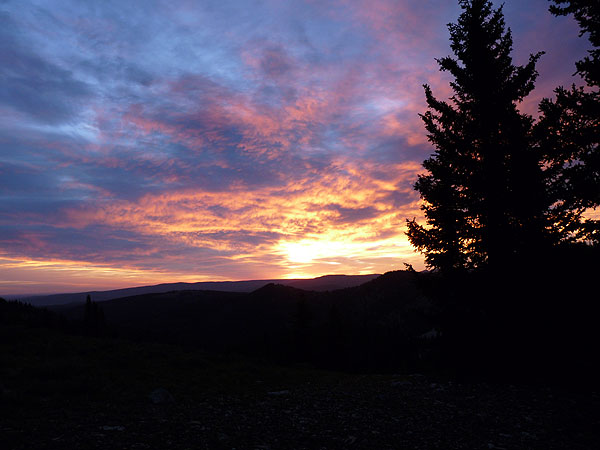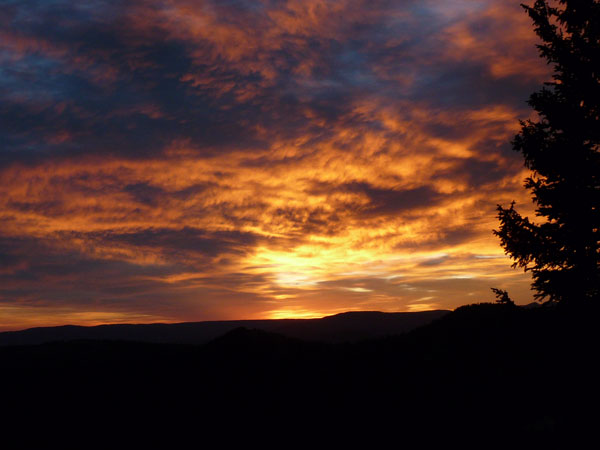 We saw some good elk and deer tracks/sign but the Uintas are big country with animal density no nearly like other areas so we weren't expecting to see tons of sign. After setting one camera up we peaked over a ridge to set up another and caught a glimpse of a small (4 deer) bachelor herd. 2 nice 4 points in there that with a little more growth would be great to find in the archery season: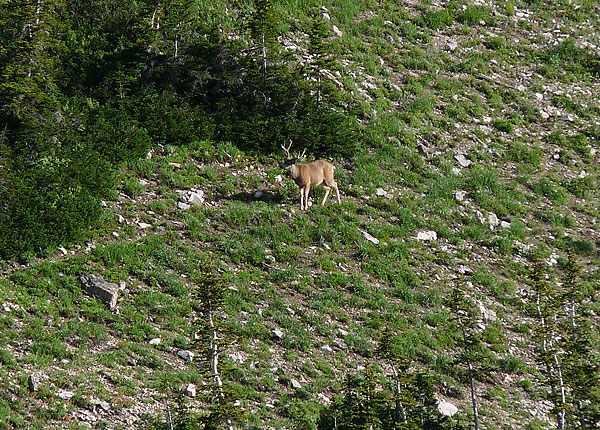 And some close ups - we were about 600 yards away. My point and shoot (Panasonic FZ28) has 18x optical zoom and a Leica lens so I'm impressed how well the photos turned out.