Discussion Starter
·
#1
·
I know most of you know this area already but I would like to keep specific rivers names out of this post. Thanks.
The fishing was good despite the lack of water. In fact two of the rivers we like to fish were dry. This made the rivers with water a little crowded, but we still managed to have a great week.
We decided to go couple weeks earlier this year and we made a great choice. The fish had just started to make there way into the rivers and there were tons of 24 to 28 inch Browns and a few in the 29 inch range and one that went 32 inches. There were not many females and I only caught three all trip.
Our Steelhead river was dry so we did not do as well for them but we still managed to catch a few. I caught my biggest ever it was 30 inches and really heavy. I had caught 31 1/2 inches before but never that heavy.
All in all it was a great trip and I can't wait until next year. Here are a few pics. Enjoy.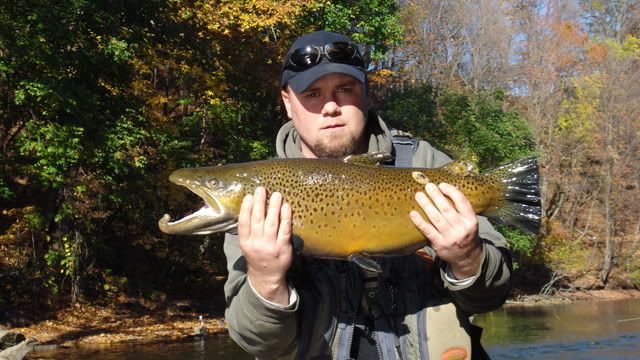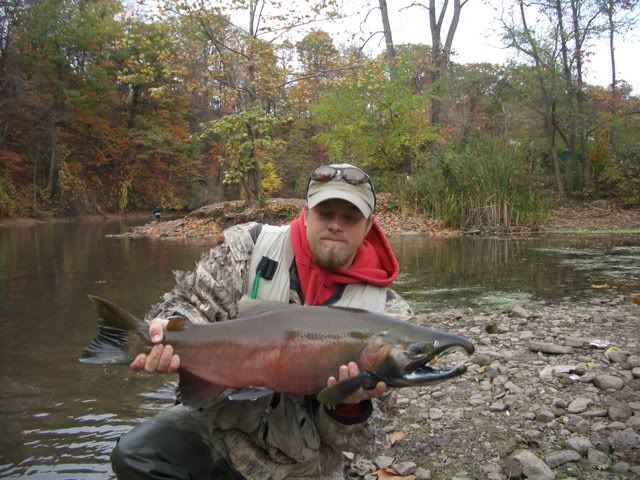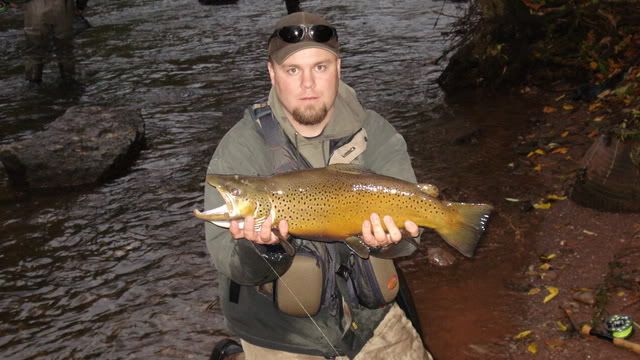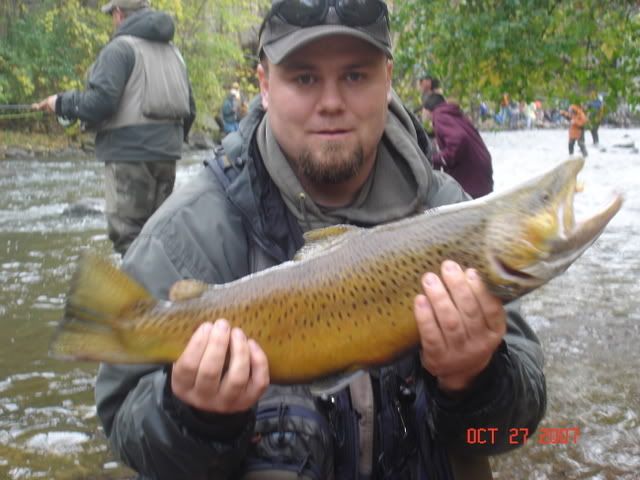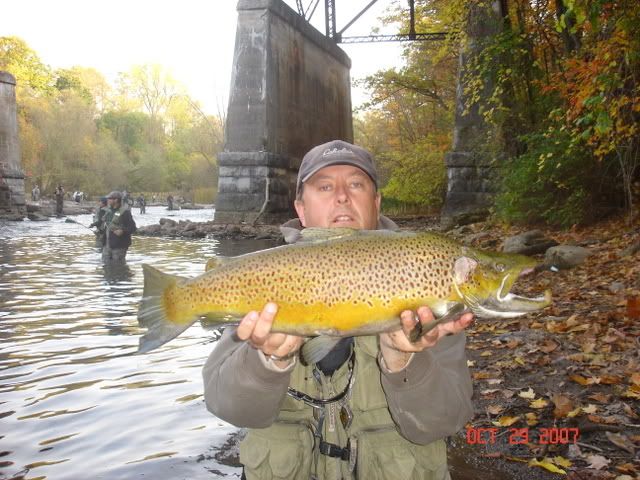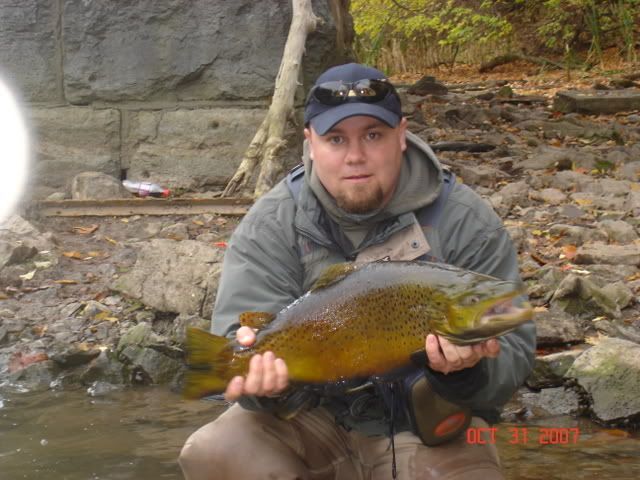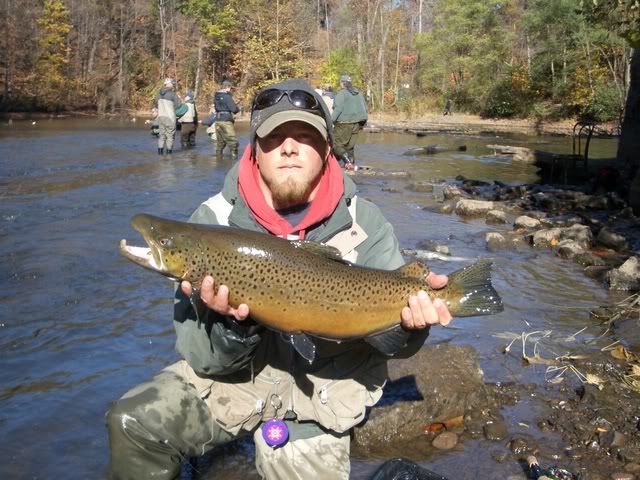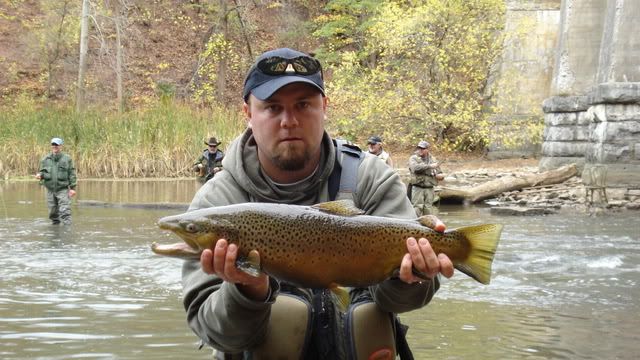 And the pig.