Discussion Starter
·
#1
·
All right, here's some pics.
I vacationed and hunted in Hawaii from the 17th to the 28th of December. Quite a good time despite spending it with the inlaws. :wink:
I took a boat ride to lanai to chase critters.The axis deer there are a tone of fun and very difficult to sneak up on. I would liken it to spot and stalk elk hunting. What a hoot. I had my chances, but in the after 16 miles of walking/hiking would not quite get er done with the axis deer. I also was able to hunt turkey and pheasants with my bow, good fun.
The wales were about in full swing, so we headed out on a boat to give em a look see. That was an enjoyable experience.
I got to relax and read quite a bit, I suppose that was my favorite part, aside from hunting.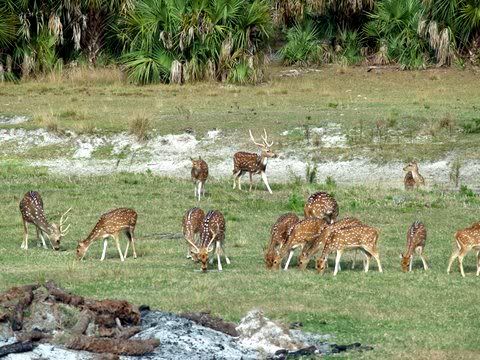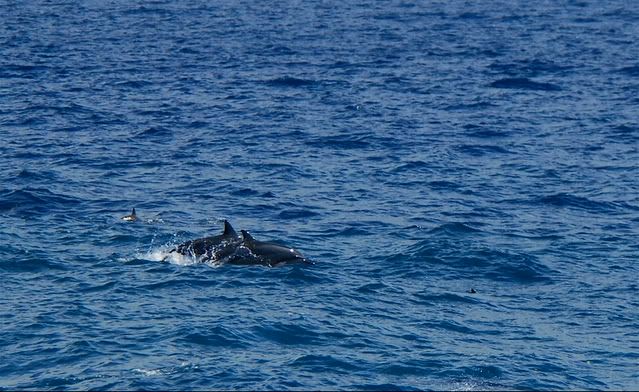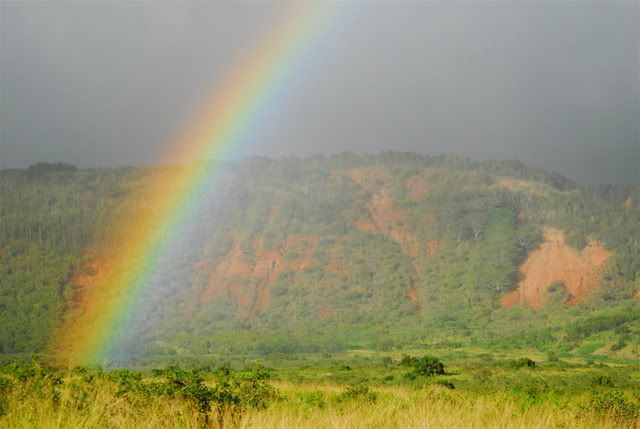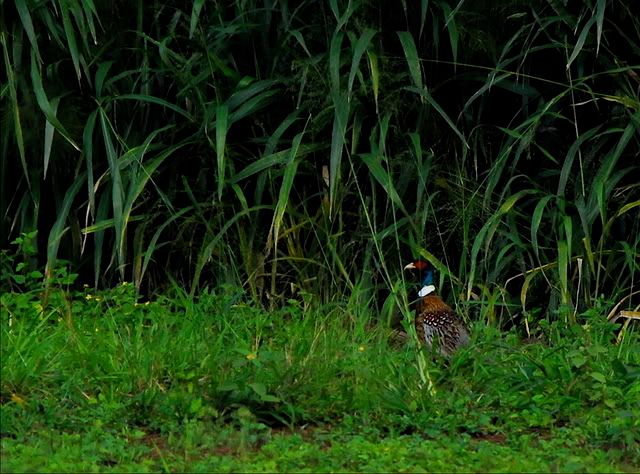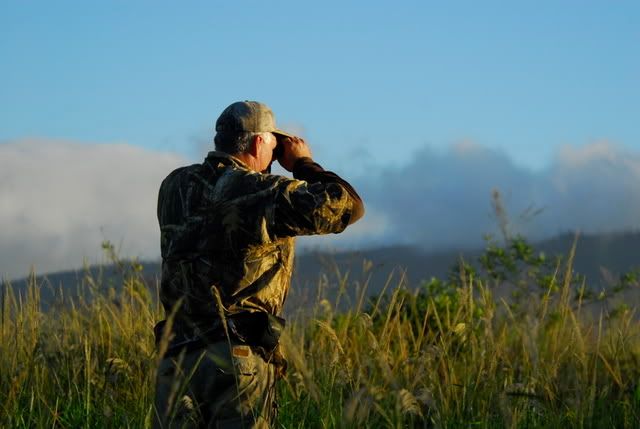 A few days later I would be traveling to Mexico to hunt and relax. I needed it to some extent after hawaii with the in laws.
:mrgreen:
The first day I got there, Mike shot two muleys, one being this really heavy, great scoring brute.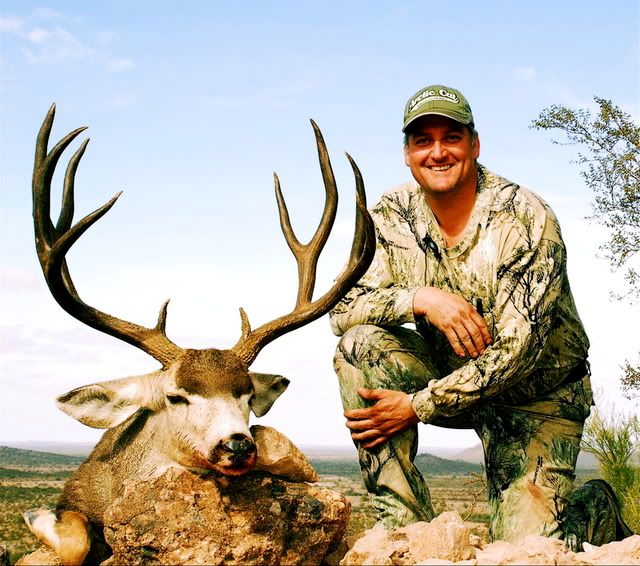 I set out originally to hunt coues deer with my bow. I have taken several Muleys in Mexico and was looking forward to something different. That's where I ran into a problem. Once I started chasing oryx, I couldn't stop. I ended up chasing them for 5 days with my bow and blowing a few opportunities before scoring on this record book bull on the second to last day.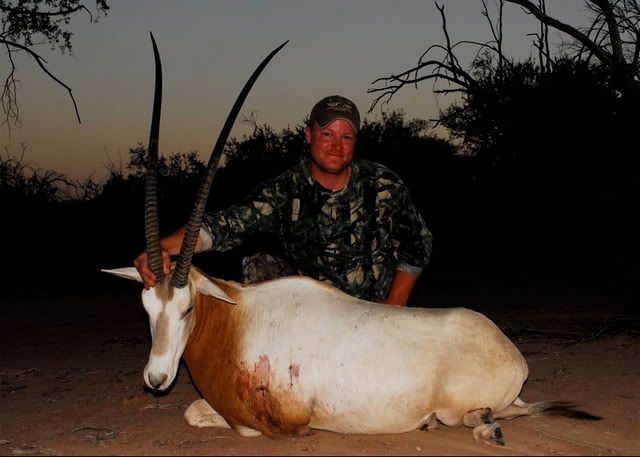 Danny was looking to score on a nice oryx and had spent 2 days just trying to locate some, when 5 eland came out of nowhere. A few shots later Danny would find himself standing in back of a thousand pound, beautifully marked animal. He was ecstatic. The whole thing was captured on Mini DV.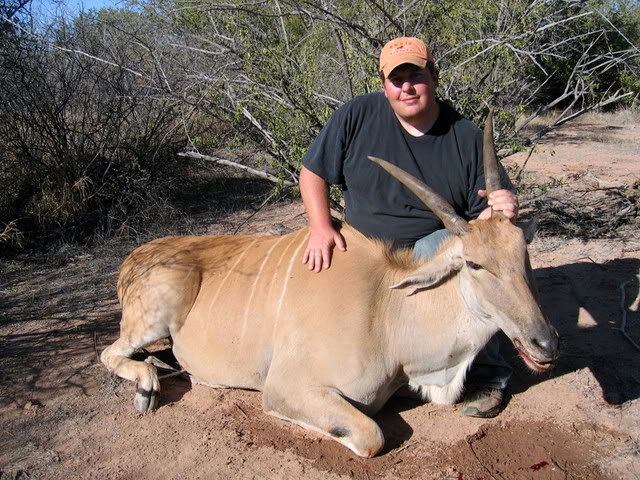 Not being much of a hunter, Greg decided he might want to give it a try, so we set out to bag him an oryx. We found this dandy bull bedded down under a Palo Verde. The kill shot made great film and Greg went home happy.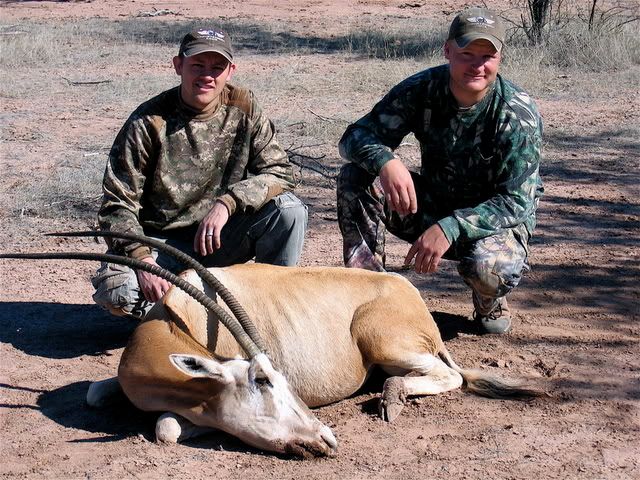 Jared decided he wanted to try his hand at coues deer hunting and amazingly enough (Not a typical coues hunt for us there) he was able to score on this nice buck on the first day. And yes, this one was caught on tape as well.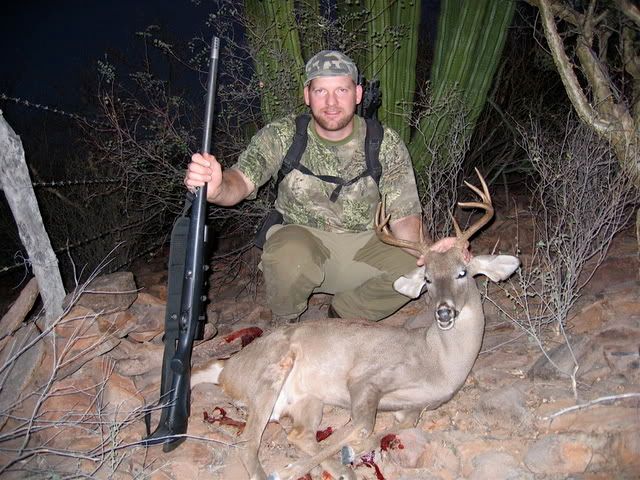 Jayson had a great hunt starting it off with a 26" 175ish buck on the 10th day, which he dubbed his "safety buck". On the 11th day, he found himself surrounded by an angry mob of killer javelina and decided to do his best John Wayne Gacy impression, which ended up being a pretty good one.
On the very last day, we Jayson and I set out to bag our last muley of the hunt. We had one more animal, so we decided we would stay in contact with each other and if we had a decent buck that we could get on film, we'd take him.
An hour and a half into the hunt, as we stalked in to range of a decent buck, the shooting began. We knew that it had to be them, so we got on the radio.
Low and behold, he had shot the best buck we'd seen harvested in the last 5 years. He's a smoker, 32" wide and around close to the 200" mark. And all caught on film!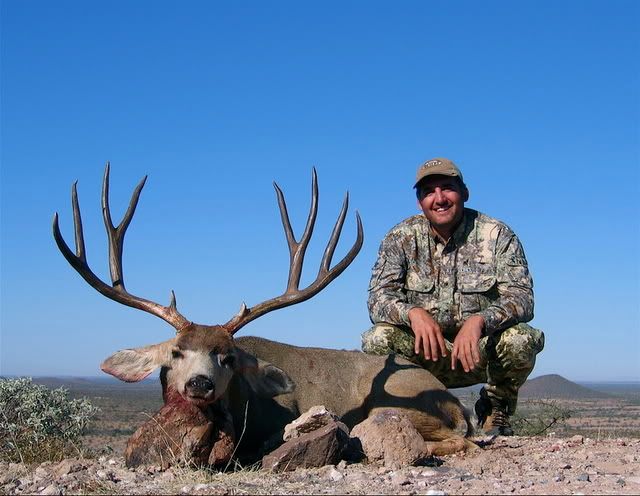 This trip is gonna make some great TV. Keep an eye out.