Discussion Starter
·
#1
·
Things are winding down some, time for getting organized. I've been thawing geese in my refrigerator for a few days. The Instacure we ordered arrived today so it was time to get things started I cleaned and trimmed four geese worth, ~7-8# of meat, and coated them with the dry rub for pastrami using Hank Shaw's recipe: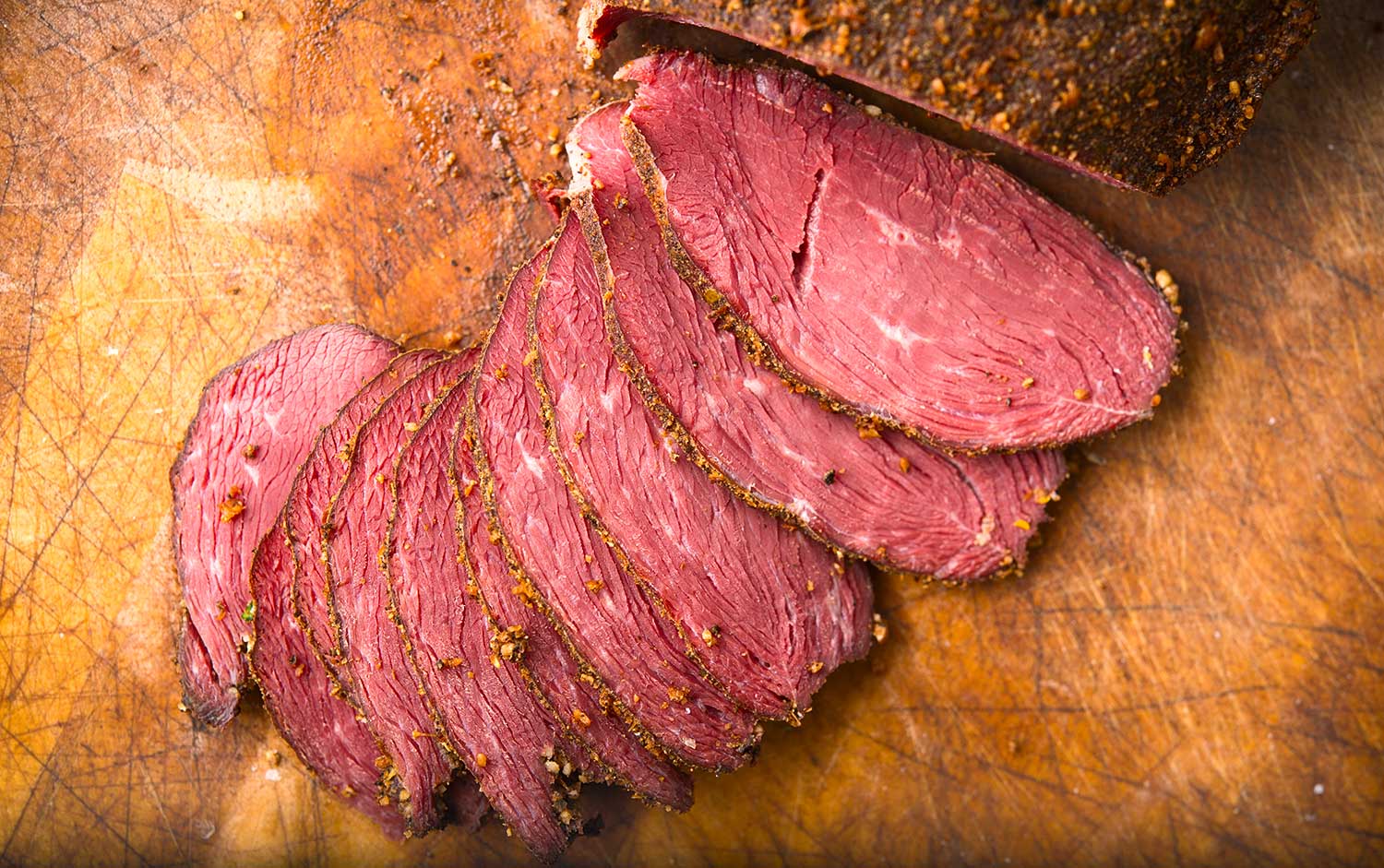 A recipe for goose pastrami, best made with large geese like Canada geese or store-bought geese. You cure the goose, then coat in spices and then smoke it.

honest-food.net
Cleaned up four more geese to make corned geese with this recipe, using pickling spices according to the recipe:
Here's how to easily cure your own corned beef for St. Patrick's Day! It's made with beef brisket, pickling spices, and salt, and needs to cure for 5 days. The result is a corned beef that's more flavorful and unique than you can buy in the store.
www.simplyrecipes.com
I saved the lifters (supracoracoideus muscles, for the anatomists out there), marinated them in teriyaki sauce, then grilled them quickly. Delicious:
I've made the pastrami before and it's excellent. I've made corned goose as well, but this is a new recipe. We'll see how it turns out.