The president says the pandemic is over. That's how I'm operating.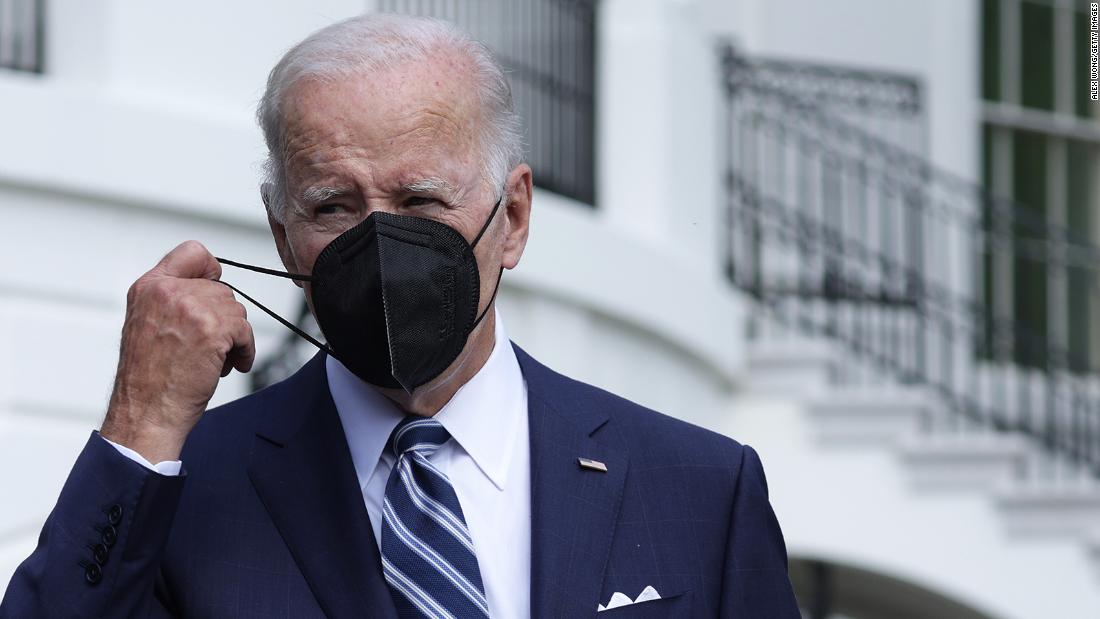 President Joe Biden said he believes the Covid-19 pandemic is "over" in an appearance on CBS' "60 Minutes," but acknowledged the US still has a "problem" with the virus that has killed more than 1 million Americans.
amp.cnn.com
I never used to get a flu shot until I got influenza A back in 2012. It was the most miserable 48 hours of my life. I get a flu shot every year now. I will continue to get flu shots each year. My doc recommends it, and I don't want to feel the way I did a decade ago. Vaccinations have never scared me, they still don't. I'm still alive and the 5G on my new phone hasn't turned me into a zombie. Yearly covid-related boosters, if recommended by my doctor, don't bother me. If my doc doesn't recommend getting it, I won't.
I see masks out and about every once in a while. Doesn't bother me. Do what you want to do. I think we are well beyond the government trying to tell us what we have to do here, hence, the pandemic being over.