Discussion Starter
·
#1
·
The nice weather when we arrived at 9:30. Slight breeze, sunshine..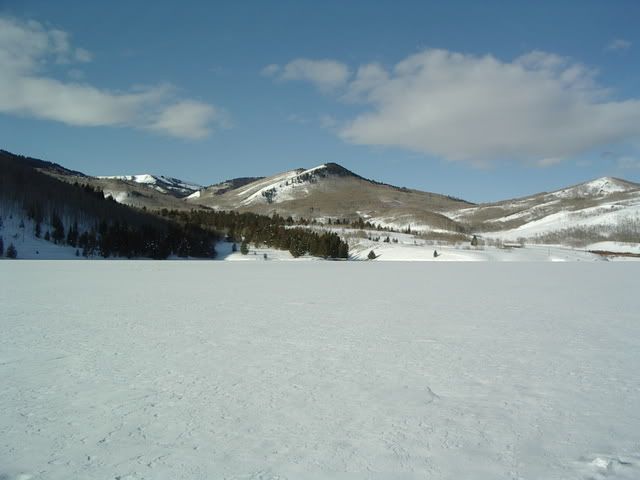 Ended up iceing 7 fish total, all fairly nice fish.
Dad with 2 of his five.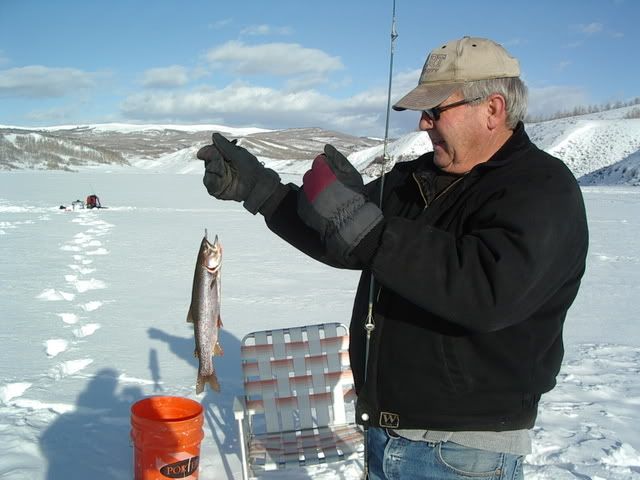 Brother-in-law got skunked, I lucked into 2, 5.25 pounders, but the battery in my camera died just as I was getting the first through the hole. :mrgreen:
Then about 11:30 the front started to roll in, 30-40 mph winds,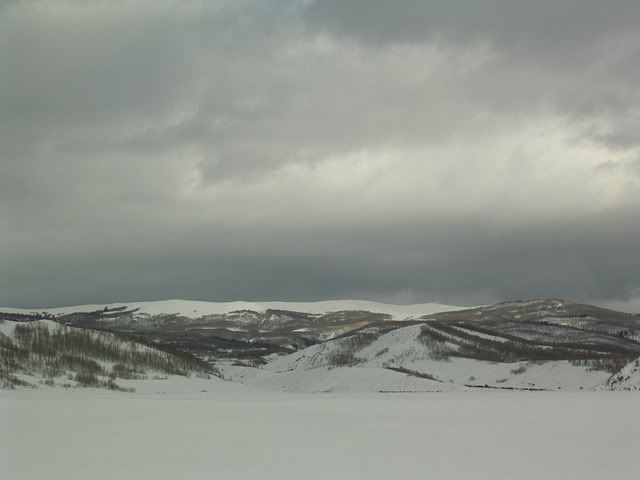 about 12:30 the snow started with the wind, so we decided to call it day about 12:30.
I had an extra battery back in the truck, so I was able to get this shot as we were leaving the parking lot(we practice catch and release, so again no pics of the 5 1/4#'ers. :mrgreen: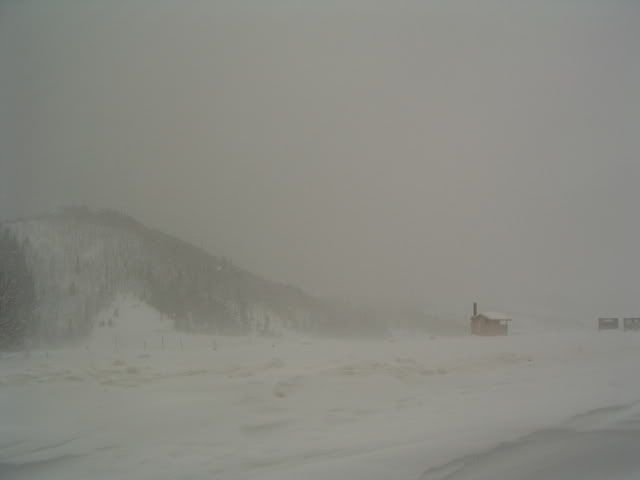 Despite the short trip, is was great to get out!