Discussion Starter
·
#1
·
I posted this on the Extended area thread but I believe this "new topic" will give more exposure to those who are interested.
This morning I was hunting with my nephews. As I was breaking my camp that I have had set up all summer and trying to beat any storm that might hold snow, my nephew had his ear piece in and said to me, "Someone keeps saying 22 22 are you there?". I laughed and said answer him, that's Epek. (I really didn't say Epek cause I actually know his real name. ) Any way he said that he had just killed a buckie and needed some help. We were not hunting together but he thought that I might be in a near proximity to him. I went to his aid and this is what I found.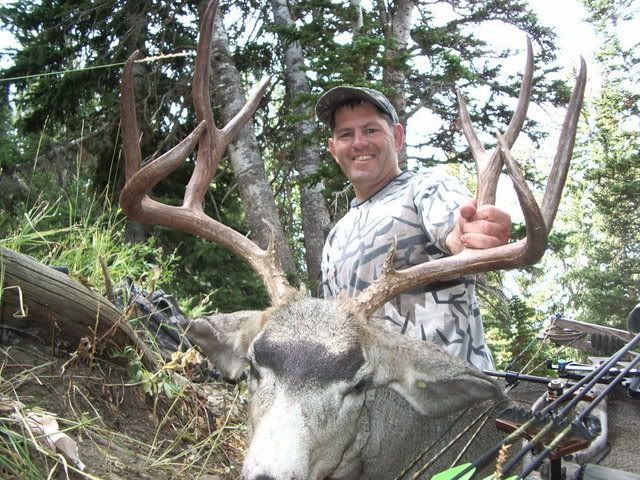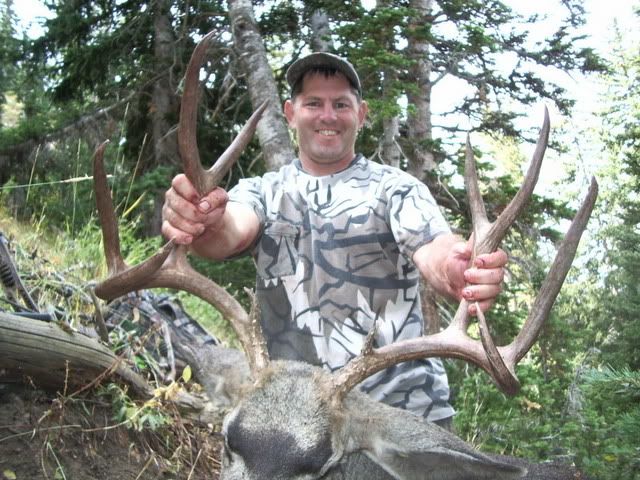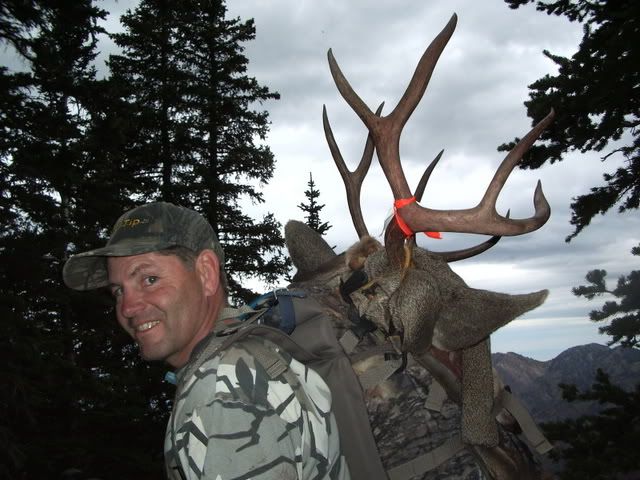 It's all smiles when a plan comes together. We packed him out in different directions and then met up later to put it back together where it belongs. Great day!!
I don't know why the right side of the photo's are cut a bit short but you get the jest. If any body could help me understand how to center the photo better since this sight cropped it out then that would be helpful and I could re-submit them.
I had these on my camera and he said that I could post them and save him the time.