Discussion Starter
·
#1
·
Well, I got back Saturday evening from a terrific week in the hills. The fall colors were amazing, the air was chilled, and the hunt was a blast. Even though I did not harvest a deer, I had a great week. I had the chance and passed on many small forkies and three pointers. My dreams will be haunted by the huge buck I played cat and mouse with the last morning in a pocket of quakies. The old buck out smarted me and will live to play the game with another hunter. I took some pictures that I though I would share with you all.
My journey began in the canyon at about 6500 feet in elevation. Back in the 1930s, it was discovered that the mountain contained a huge deposit of naturally occuring asphault. A gravity powered tram was built to carry the asphault down the canyon. The buckets still hang above the canyon floor.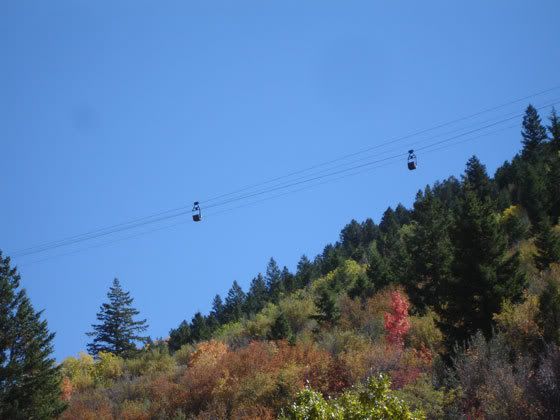 As the road tops out at about 10500 feet, a picture looking west.
This is my home away from home. It sure beats sleeping on the ground, and I can pull this thing to places I would never dream of pulling a full-sized travel trailer.
A view looking south from the ridge we camped on. The quaking aspens in their full glory.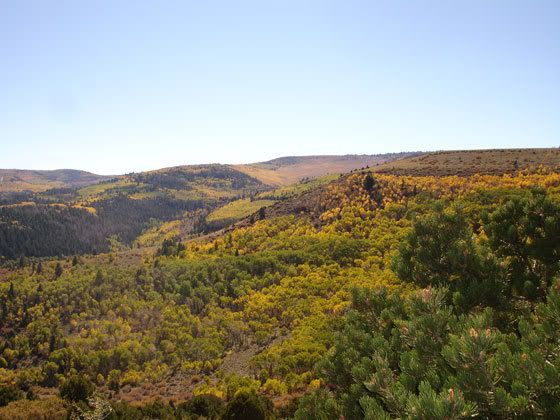 Opening morning!!! Anticipation builds in the frosty morning air as the sun begins to paint the eastern horizon.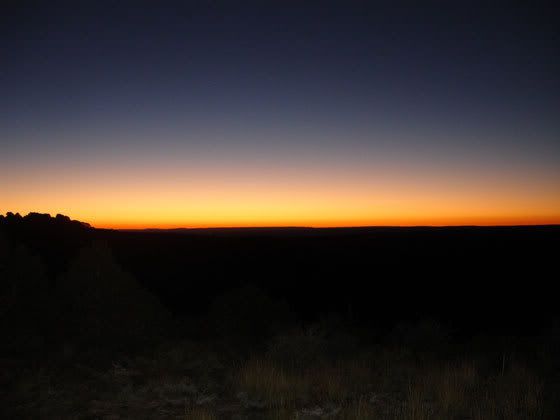 I found myself in a quiet pocket of quakies as the sun finally cleared the eastern horizon.
A wood pecker searches for the last remaining meals before the winter sets in.
Fall colors were in their prime. Some gorgeous oaks among the quaking aspen.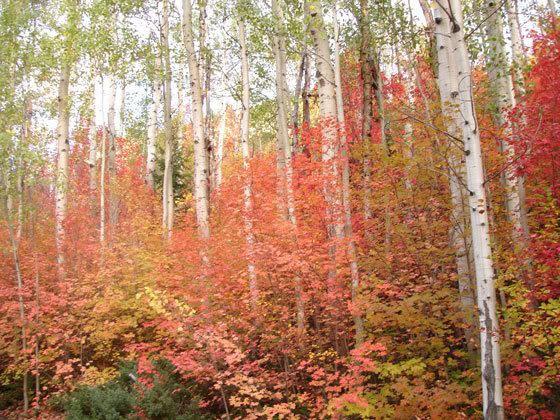 From a distance, this tree looked to be on fire. A modern burning bush.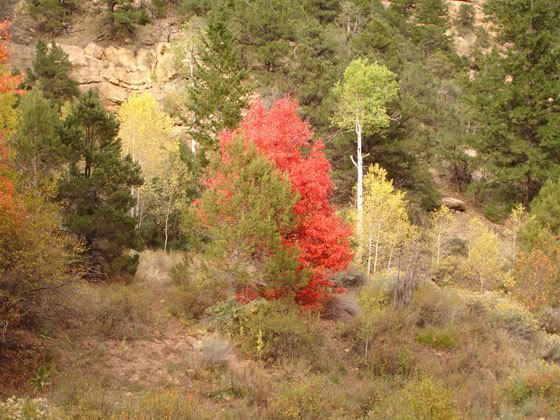 Although I did not harvest a deer. My 15 year old cousin managed to connect with this young buck.
A proud young hunter with his quarry.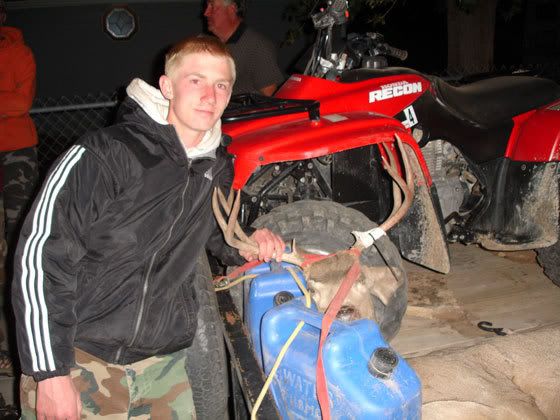 There are many wild horses on the lower ridges. This is one that let me get close enough for a picture.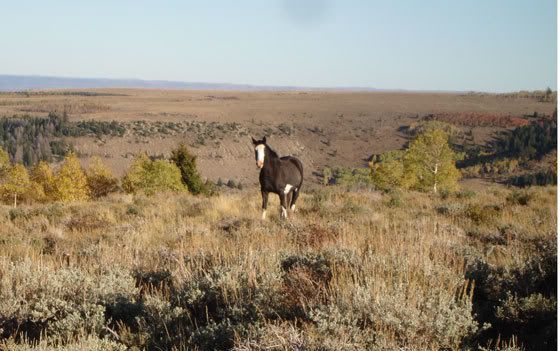 I also saw a few desert big horn sheep in the lower elevations.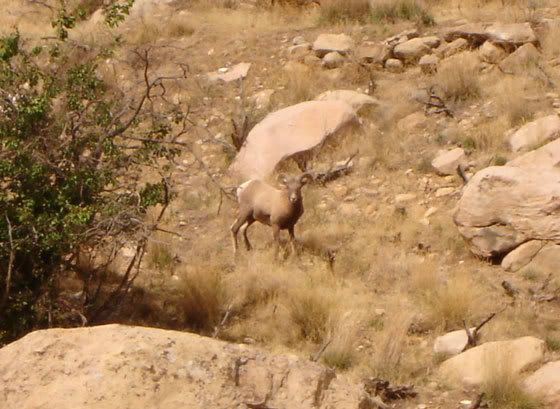 Me at the end of a physically exhausting yet spiritually rejuvinating week.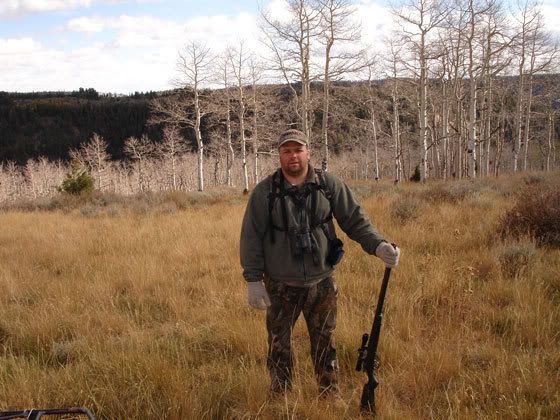 I cannot wait until next year!!!
NHS