Discussion Starter
·
#1
·
Since it's pretty slow on here I thought it would be interesting to see, what you guys felt about hunting with your wife's, or for that matter if your wife's hunt at all.
My wife, due to kids and some medical problems had to take a break for the most part from hunting anything for about the last 7 or 8 years and has only really been able to get out a little again last year and a little bit more this year. I wonder if I am out of the norm but I really quite enjoy a day out thumping birds with my wife.
She don't get to go out for very long at a time between getting kids ready for school and then having to be home and getting them off the bus but we finally had a day where the birds played nice for the middle of the day and we were both able to take our limits.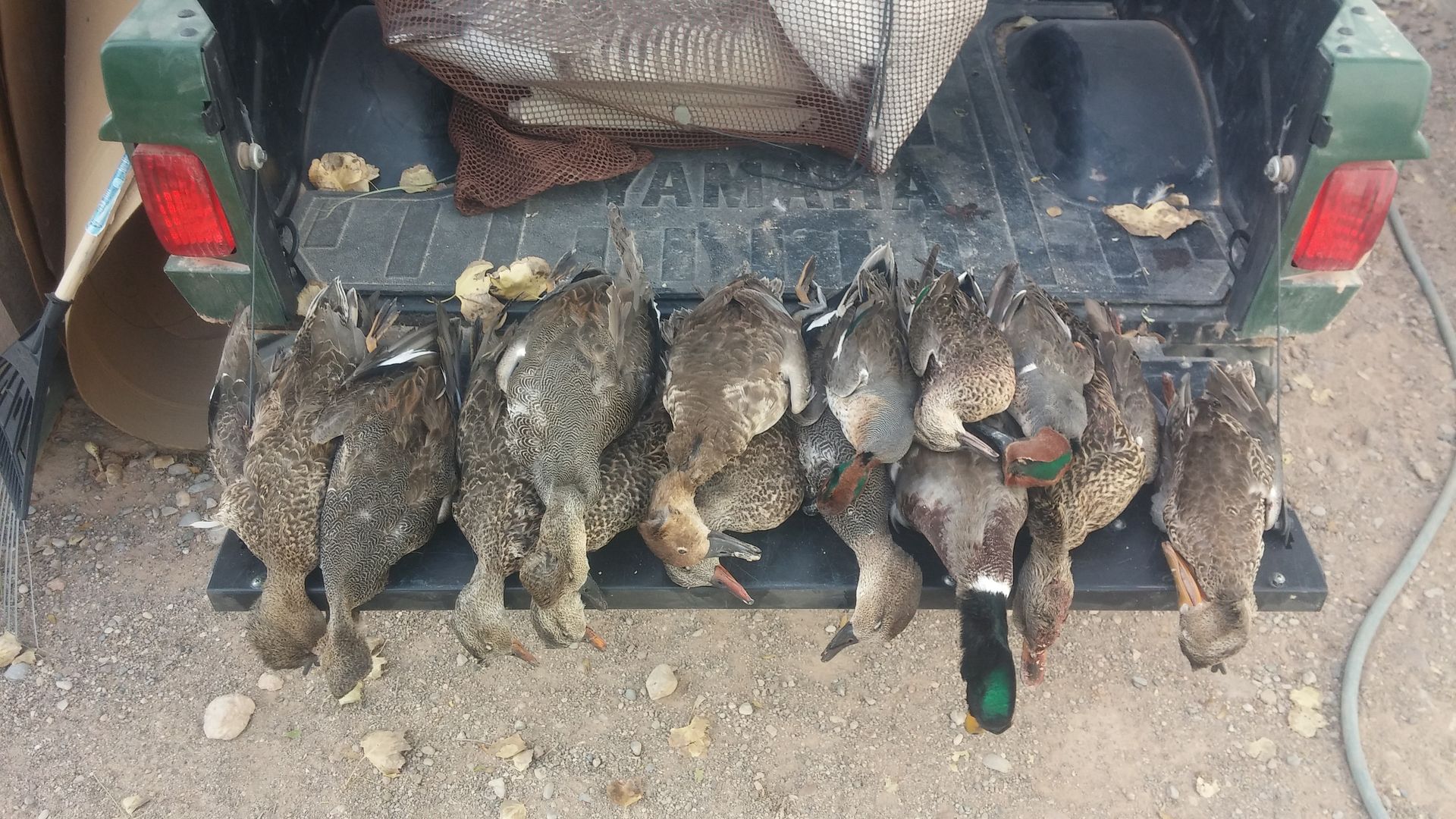 So how about it guys, do your wife's hunt and if so do you enjoy spending the day doing what you love with your love-O,-