Discussion Starter
·
#1
·
Started off with a great shoot New Years day on the geese.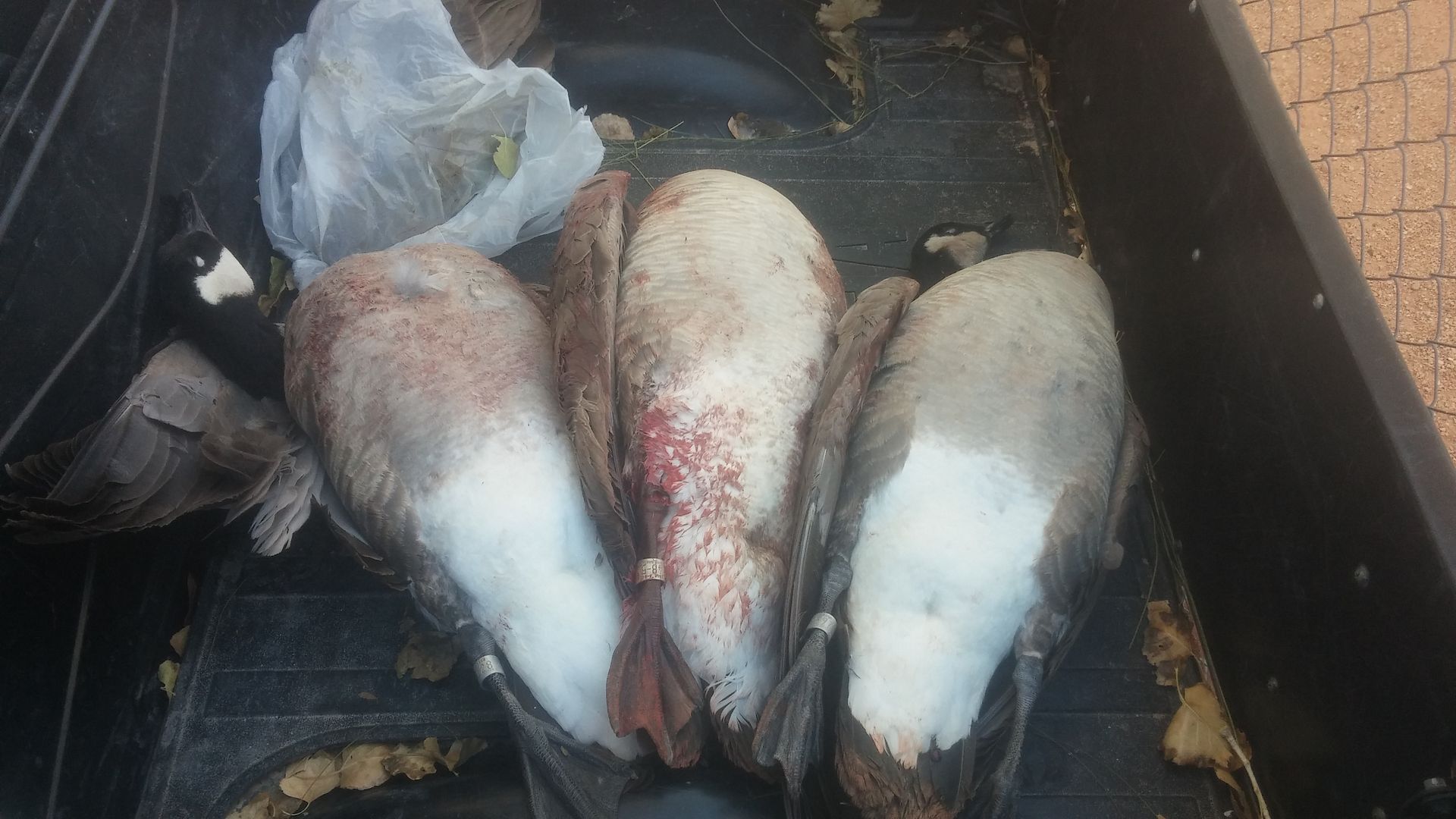 Then Saturday the 2nd was a pick and choose your duck day which could of easily been a mallard thump fest but I like more then just mallards in the bag.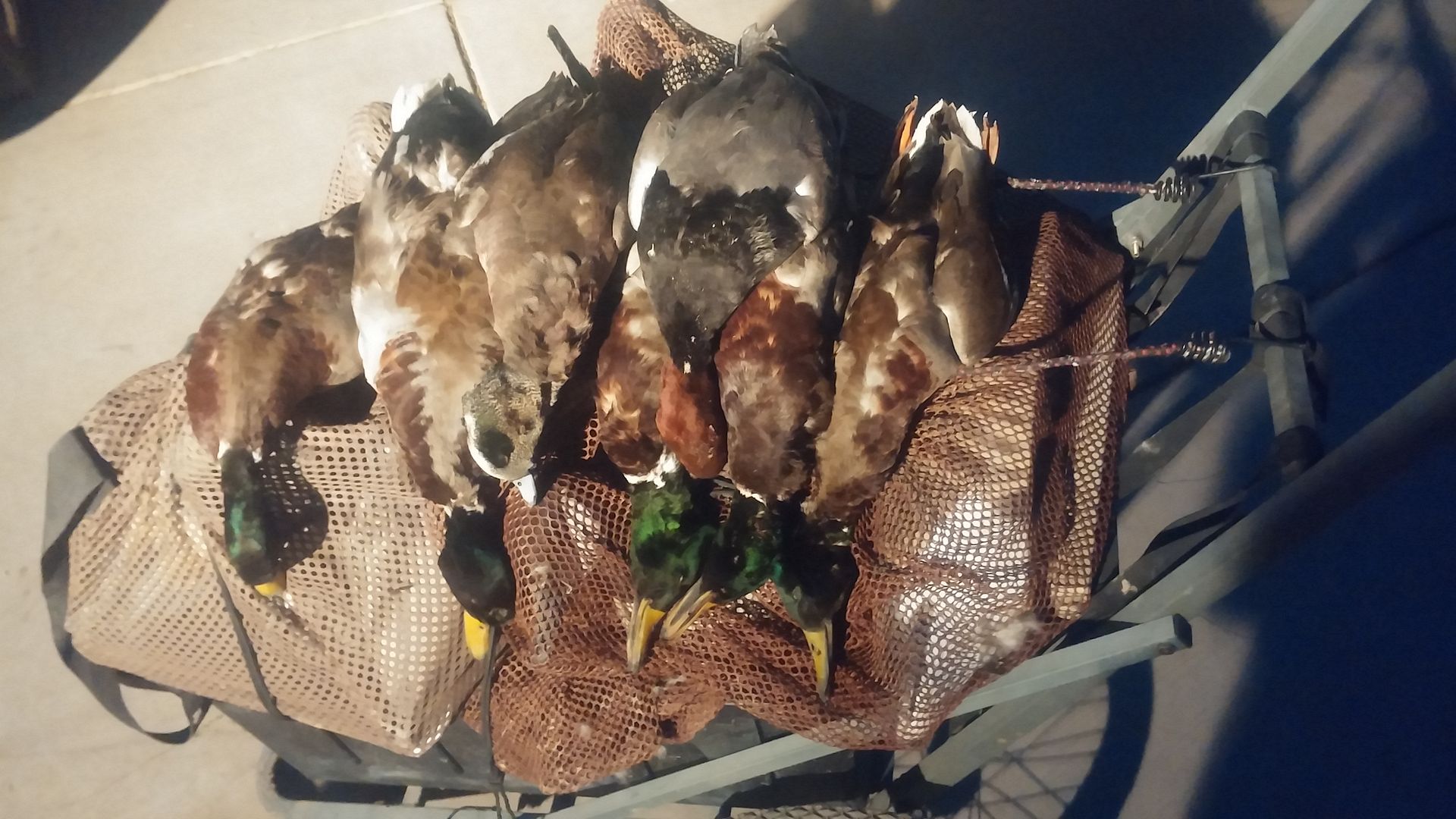 Monday the 4th everything went cold, man it was like someone flipped a light switch but stuck it out all day and ended up doing ok.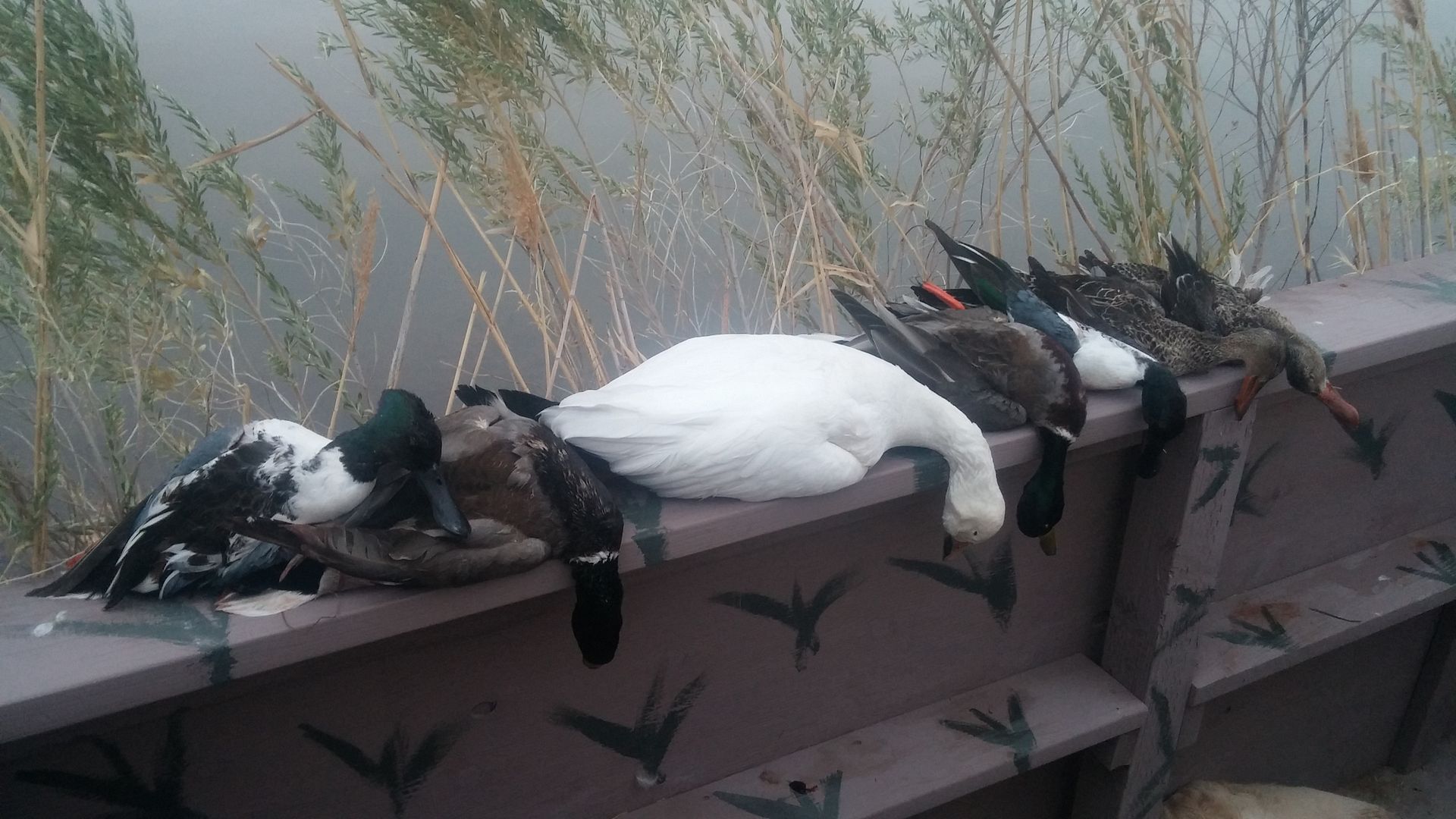 Wednesday the 6th, oh boy did it shut off. It was every trick in the book just to kill 3 birds but at least I wasn't at work.
Saturday the 9th again was a quick attempt right before work with the birds showing up about 30 minutes lake making me a little late for work but hey when your landing geese in the blocks.........yep it worth being late.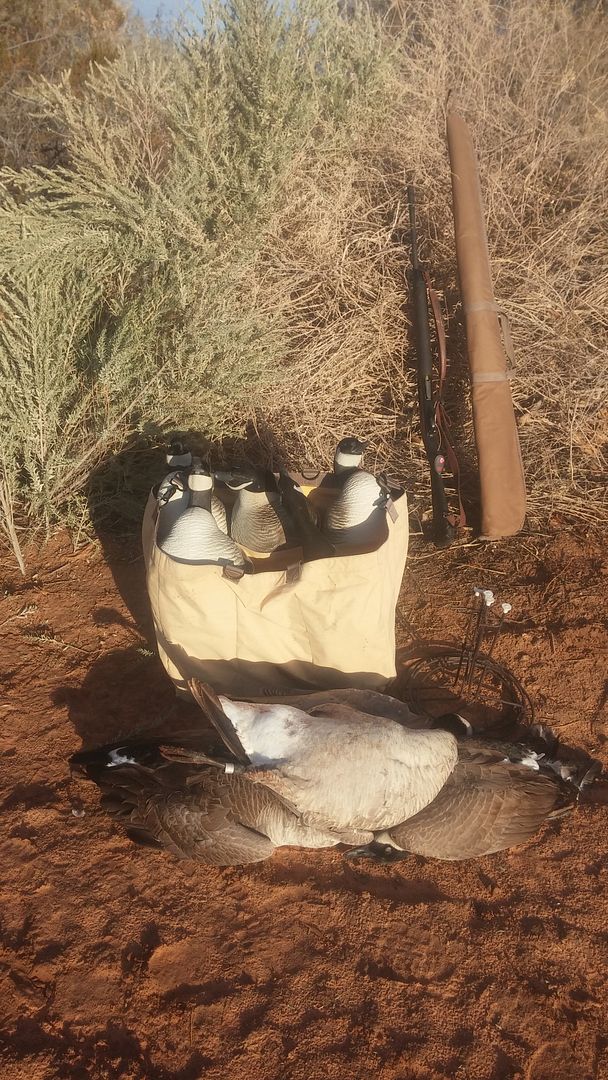 Yesterday was a day where there were two opportunities to scratch down a few geese but I choose not to call the shot as they were on the fringe of range and of course your hoping that one last pass will be feet down and not bailing out but it just wasn't to be. Almost had a crack at a spec yesterday as well, just needed 20 more yards but the flock of honkers he was in swung wide at 50 and didn't make another swing. Oh well it's been a very fun start to the new year!!