Discussion Starter
·
#1
·
Went out last weekend for the N. Alabama dove opener. It was my first time dove hunting, and I only got one. Since I didn't have a bag of birds to clean, I decided to pluck the whole thing.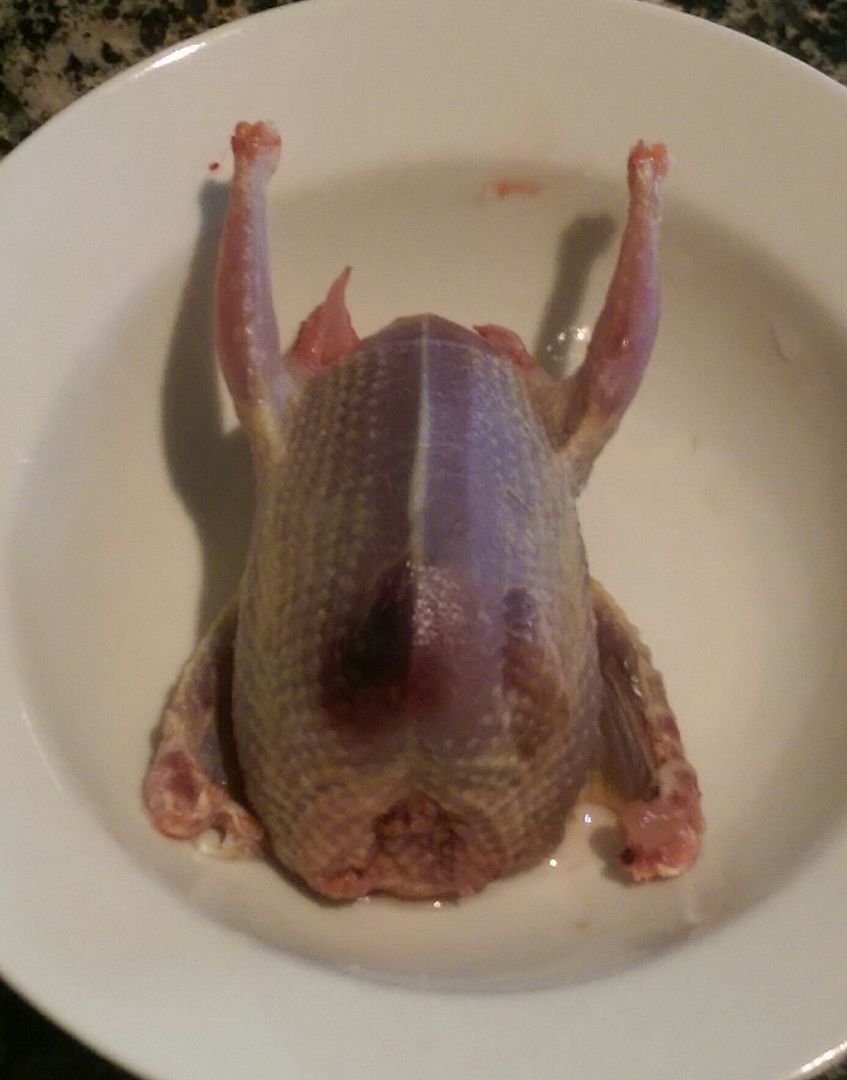 Rubbed it down with olive oil; added some thyme, salt, and pepper; and put it in the dutch oven with some biscuits.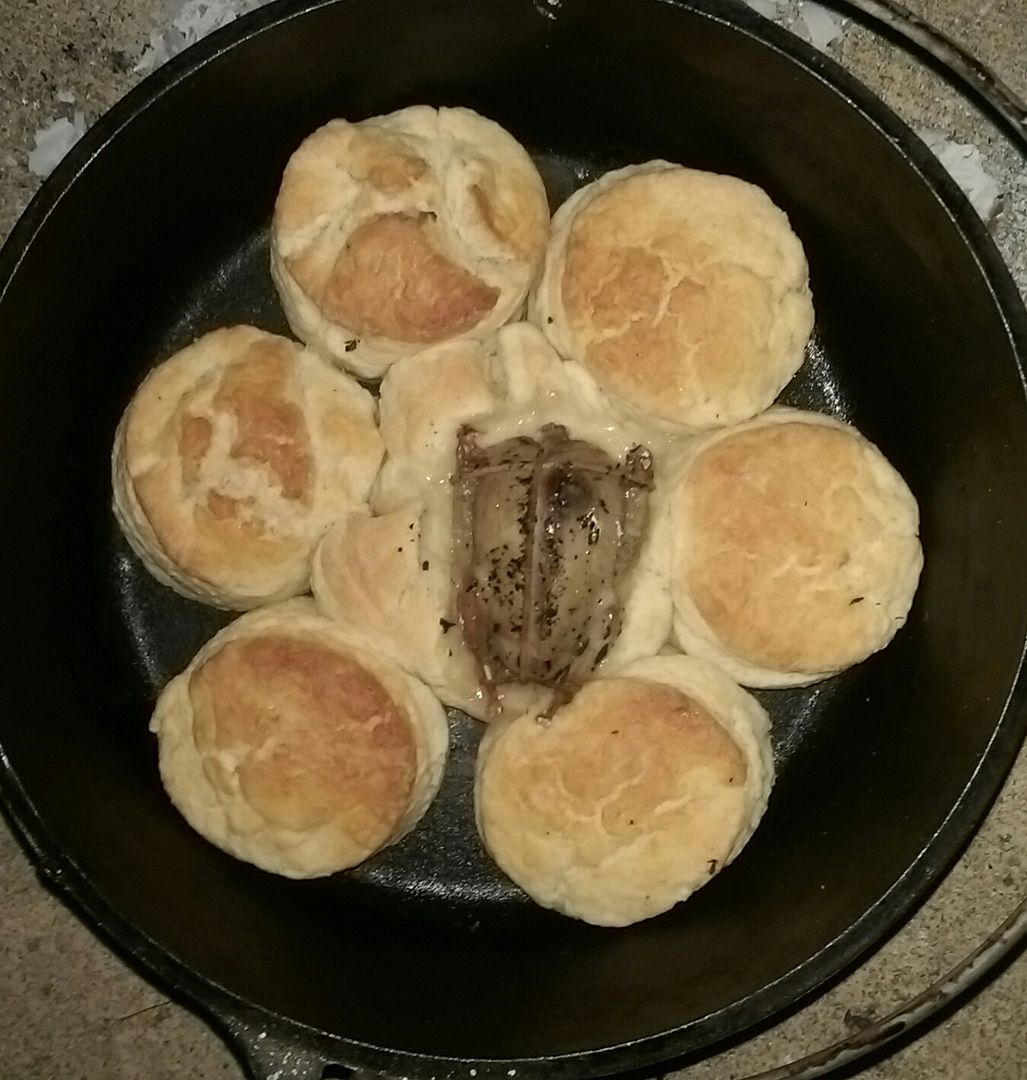 It was good; the wings were tough to eat but the legs were better than expected. If I do it again, I think I'll cook the bird(s) first till the skin crisps and then do the biscuits after. Or do the birds on the grill. Although, by cooking them together, the biscuit the bird was sitting on soaked up a bunch of the drippings and was DELICIOUS!