Discussion Starter
·
#1
·
The last month sure has been a fun ride! To begin, my family and I started itching for a camp out and made a last-minute decision to go and play in one of our favorite places, Goblin Valley State Park.
May 2nd-3rd:
As the Goblins get more popular, the reservations at the park's campground tend to stack up early in the year. Since we didn't reserve a site in January, we were out of luck as we figured we would be. Figuring we'd end up finding a spot on our own, it wasn't a disappointment and we really scored on the one we eventually found.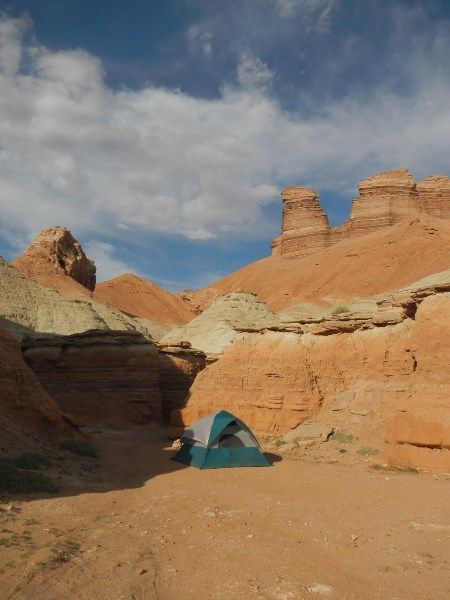 After camp was set, we spent the rest of the day hiking around the San Rafael Reef, making our way to and from the Wildhorse Window.
The Window is a new favorite detour of ours when in the area. The hike is easy enough, but still requires some work for the rewarding scenery at the end. What a cool place!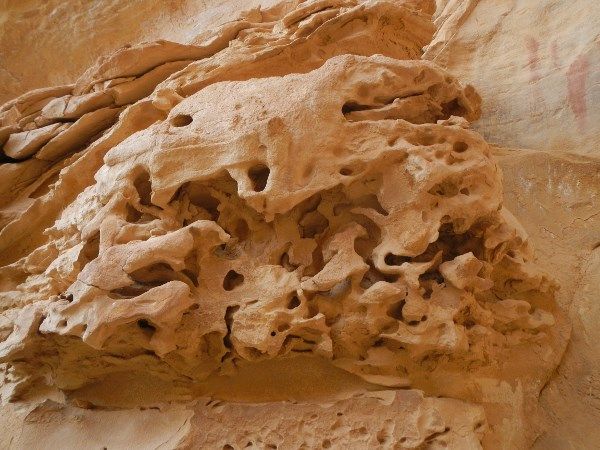 (Notice the petroglyphs to the right.)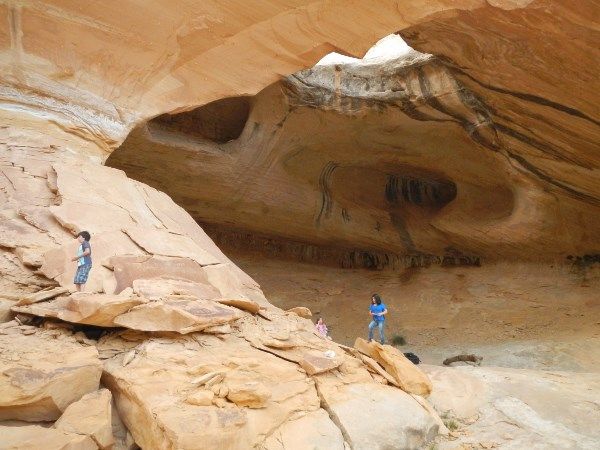 Similar to our last visit, we got back to our car just in time, as the daylight faded off. Luckily, we were already setup at our campsite and quickly got the fire going. It was a wonderful night in the desert under a full moon and a thin veil of clouds.
Upon the morning, we wasted little time packing everything up and zipping over to the park, where we scampered throughout the Goblins for several hours.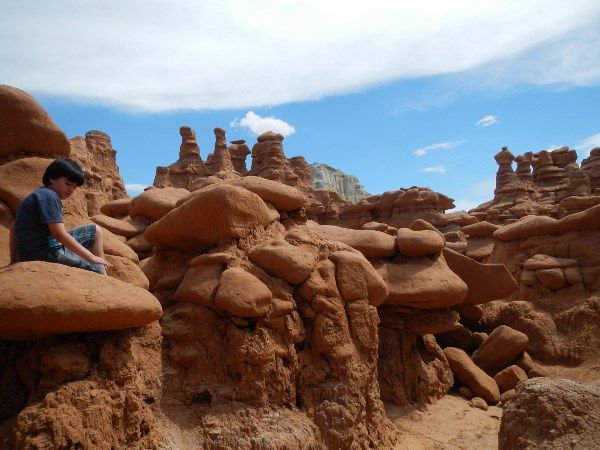 There's really no place like it.
May 9th:
The following week, Holdsworth and I went to check on a lake that has given us trouble, our last few trips there. Again, we were unable to pull in any real hogs (a few escaped), but I broke 20" on a skinny tiger and got to ogle some pretty cutts.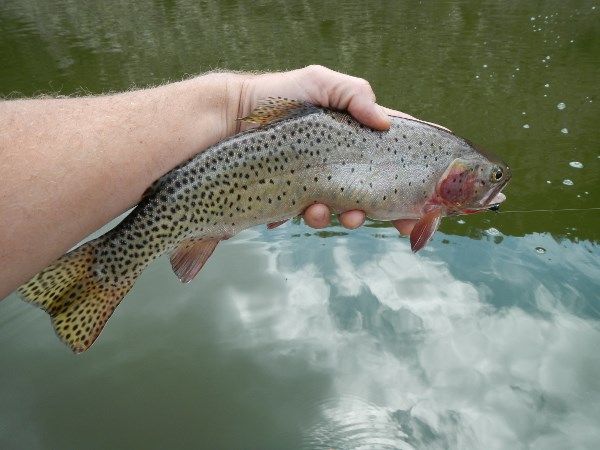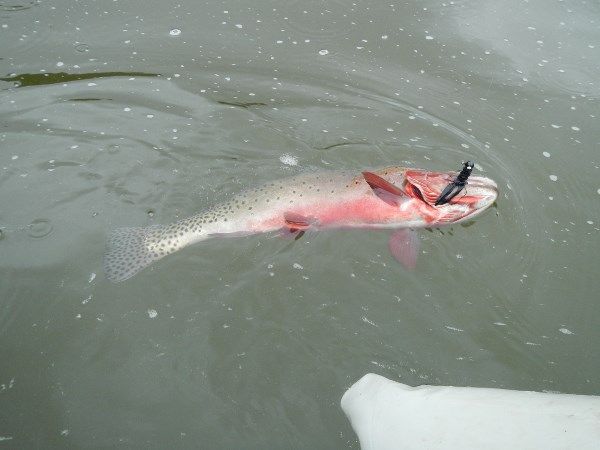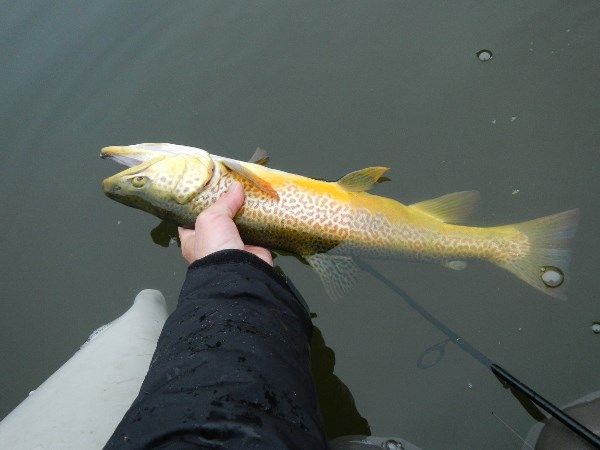 It was a long day with several storms passing and many nice fish missed. Still fun to get out though and Aaron got to break in his new tube.
May 16th:
Last week, we wanted to get our "local" brookie mojo flowing in preparation for our upcoming trip to harass some in unfamiliar territory, out of state. Knowing we were a little early for the most productive fishing of the year at this lake, we still did our best to crack the code.
Upon arrival, we ran into a fellow forum member and someone I had fished/visited with in the past. Nice to see Jim again and meet his son. With brookies on the brain, I zoned in on my favorite spot, where fish were present.
After a few heartbreaking misses, a good brookie was on.
A short while later, a male with a slightly twisted jaw came in.
Though bigger fish were cruising through the area, all that were hooked were quickly lost. They seem to have learned to use the mess of logs quite effectively and skillfully snap lines or dislodge hooks with them.
The biggest cutthroat I could catch was a mere shadow of the ones I had hooked.
Still a pretty fish though.
While I remained obsessed with the same tiny spot on the lake for over 5 hours, I neglected my tube until the final two hours of our stay, catching nothing in that time. Aaron had been floating since our arrival, only landing two small cutthroat all day.
While deflating his tube, I asked to use his rod, which was still rigged and ready. After several casts, another two mid-sized brookies were caught and that only fueled Aaron's desire to catch a thumper.
The time we planned to leave had passed, but it was clear that we would need to wait a few more minutes. Feeling supremely beaten by the day's events, he was about to call it and that thumper hit. Watching close by, I was ecstatic to see a deep arc in his rod while the beast was pulled in.
Yes!
A fairy tale ending to a rough day, complete with about 8 separate snow storms and few fish, the 19 inch, 3lb 2oz male was the fish of the day and very easy on the eyes.
I love it when that happens.
(
...continued in next post
)