Don't know what to do with all them bunny hearts? Try this tasty recipe:
Rabbit Heart Marsala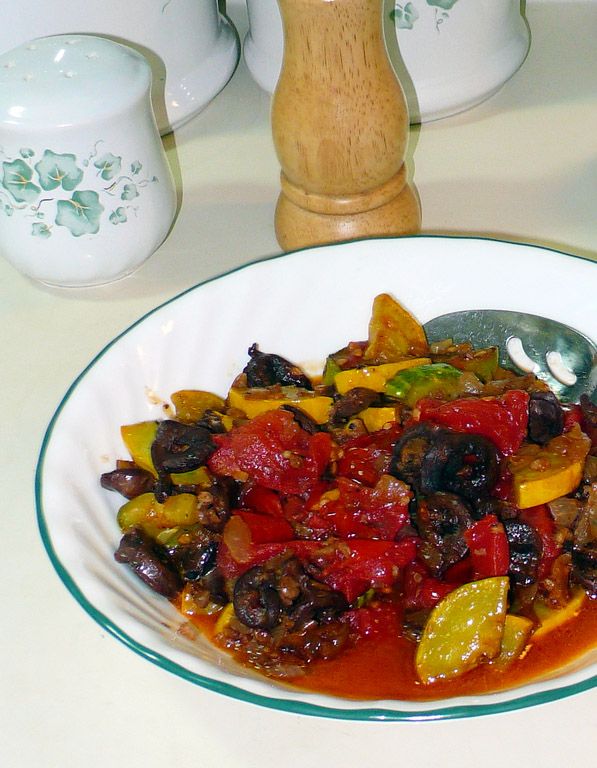 Ingredients
1/2 cup - rabbit hearts
1/2 cup - zucchini, sliced
1/2 cup - onions, chopped
1/2 cup - tomatoes, skinned and cubed
3 tbsp - butter
3 tbsp - Marsala wine
1 clove - garlic, crushed
salt and pepper to taste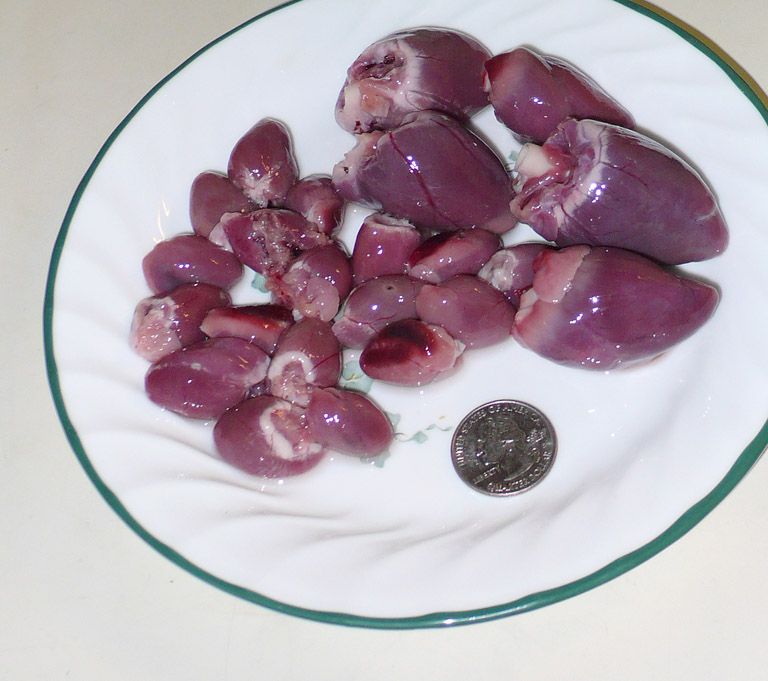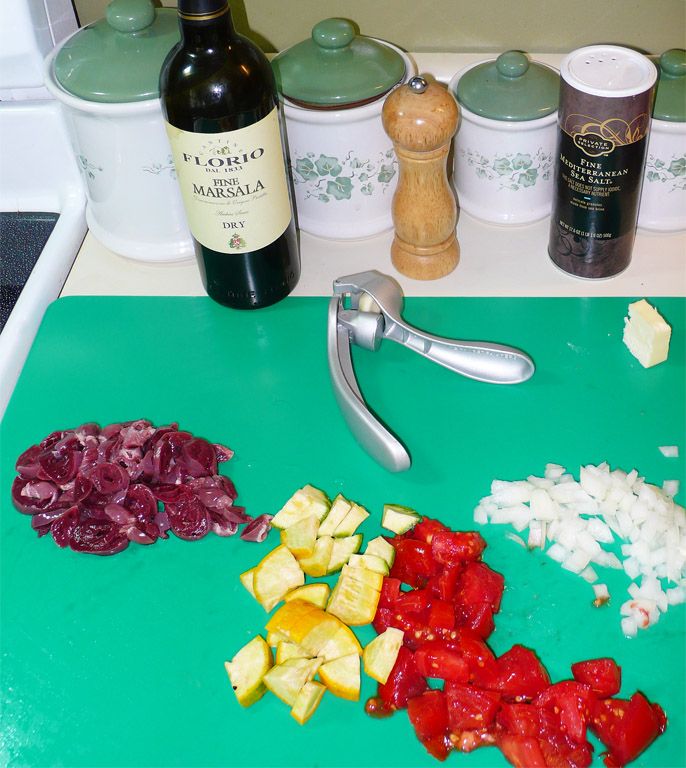 Instructions
Soak rabbit hearts overnight in lightly salted water with a splash of vinegar.
Rinse hearts in cold water and then pat dry.
Cut cottontail hearts lengthwise. Cut jack rabbit hearts into 5 slices.
In a heavy fry pan over medium heat melt butter.
Add meat, garlic, salt and pepper. Cook for 3 or 4 minutes, turning once.
Add onions and wine. Cook for about 3 minutes, stirring continuously.
Add zucchini. Cook for about 3 minutes, turning once.
Add tomatoes and cook for 3 minutes, stirring occasionally.
Comments
Make sure rabbit hearts are cooked well done.
Serve with white rice and fresh bread.
.