Discussion Starter
·
#1
·
Went fishing this weekend to Huntington. After an hour drive it was very dissapointing to see how windy the lake was. White caps everywhere. So I drove just a titch further and fished a nice calm area of Cleveland Res. No fish were biting so I picked back up to see if things had calmed down at Huntington. It was still pretty bad so I headed over to Electric Lake and NAILED them! The whole lake was glass and as far as I could tell I was the only person on the lake. I had about an hour before dark and caught fish after fish.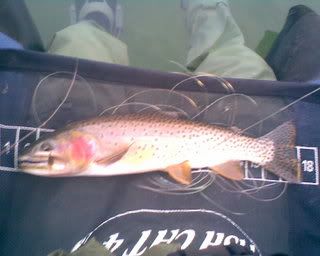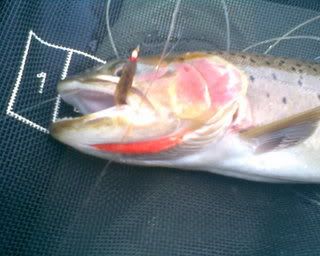 Sorry the pictures sucked so bad. I left my camera at home and only had my cell phone. That on top of it getting dark outside didn't help.
BTW, there's an opportunity open to anyone that is interested right now through my work if anyone wants a free dinner and $50. PM if you have any questions or just check out this link.
https://new.qualtrics.com/SE?SID=SV_cu3TLpGFg0oOGP2&SVID=Prod
Thanks to all those who gave me info on how to keep my feet warm. The wool socks helped out a ton and I didn't freeze this time out in my tube!